-Sunshine hopefully!
So while my husband was leaving for work this morning he was watching out the door and i was like what are you waiting for and he said "for the sideways rain to stop". ook interesting!! oh another note....
So March has officially ended and now we are into April (ok and April is almost done) A little recap of the past month:
April began with me hitting up MA with my ladies and we hung out and had a sleepover we also ran and then walked up Mt. Sugarloaf and saw this amazing view
We also stopped by a few of my favorites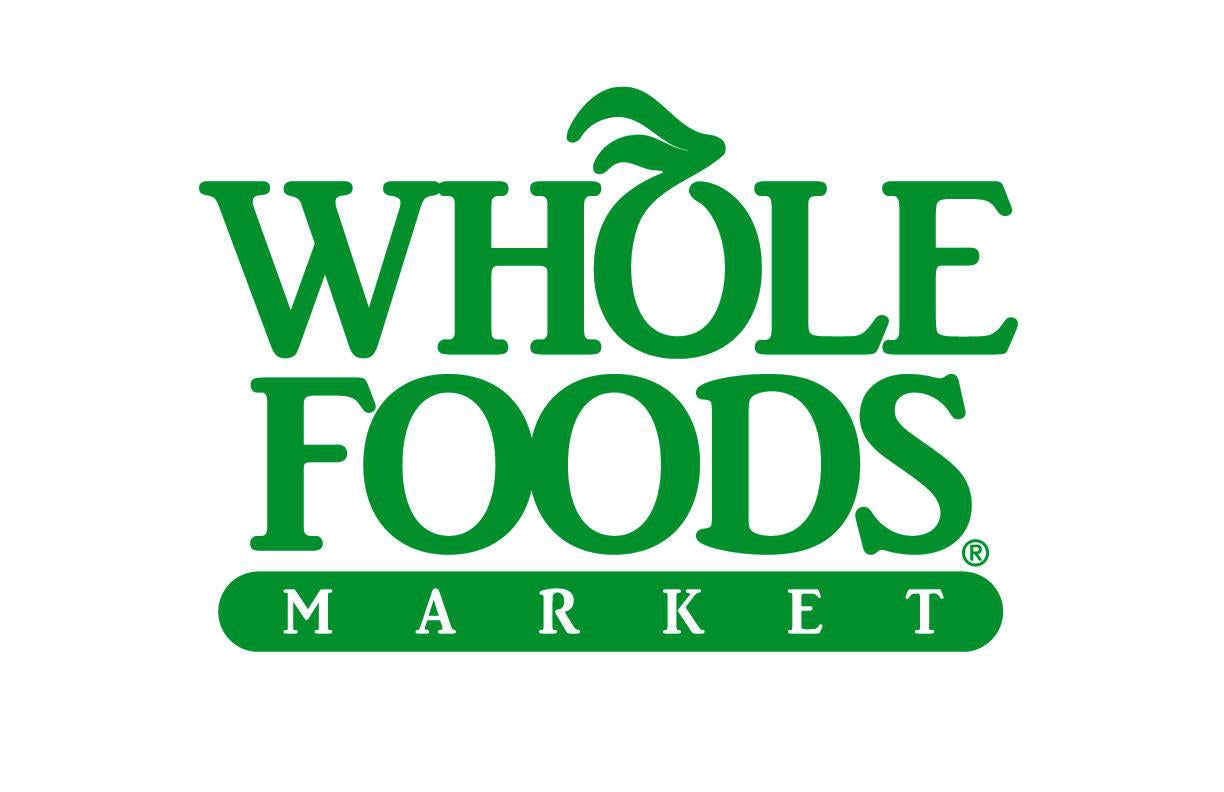 and also got our nails done! :-)
Travelling also continued this month and my mom and I went to visit my best friend in Rye. We are preparing for the Bronx Zoo Run for the Penguins and we ran to the beach and back. My BFF is not a runner so this was so fun to be able to experience this together. It was a lot of fun and running to the beach is my FAVORITE (ok so I have a lot of favorites!) We also went to Greenwich (CT not village) and shopped. That was a lot of fun. Mom and I also stopped off at Woodbury Commons and got our shop on. I found a very cute bra top at Lululemon. :-) score
Last weekend was my sister in laws baby shower. I was the game planner and I had a lot of fun with that. I am very excited for this baby to be born so I can buy cute little baby clothes :-) yay! I also got to run along the Erie Canal while in Syracuse for the shower and it was great. It is one of my favorite peaceful places and I'm looking forward to running there again this weekend when we go for Easter.
That brings us to this week. This week is my spring break from school. Wooohoo!! So far I have slept in (big deal i am usually up at 5 am for the gym). I also went to Body Pump ( in love with the new Pump 77) and got my run on. I went to the mall yesterday (haven't done that in forever) and got my rings cleaned they are so shiny and I love it. Last night I had dinner and 16 Handles with my girls :-) We also watched Ghosts of Girlfriends Past but I fell asleep...I'll try to catch up on it today! :-) Still to do:
-Go work out with my favorite trainer this afternoon
-Dinner with the husband and friends tonight
-Golf possibly tomorrow
-Wedding Tomorrow night!
-
Turning Stone
Amy needs a new pair of shoes hopefully these
However there has been a mishap with these shoes....Fortunately for me my mom loves me a lot! unfortunately J. Crew is out of these shoes in size 8. We used the amazing Red phone to look for a size 8 (or so we thought) and ordered them from LA. However, when they arrived at my door yesterday, you can only imagine when I opened the box up like a kid at christmas and i found a size 7. too small too small.. Boo Hopefully something can be done as these shoes are AMAZING!!!
Ok enough rambling for now...til next time
-